It is my personal guarantee that if you purchase this course and follow what you learn, you'll be eating your very own organic produce, grown at your home in as little as a few months. Sign up now!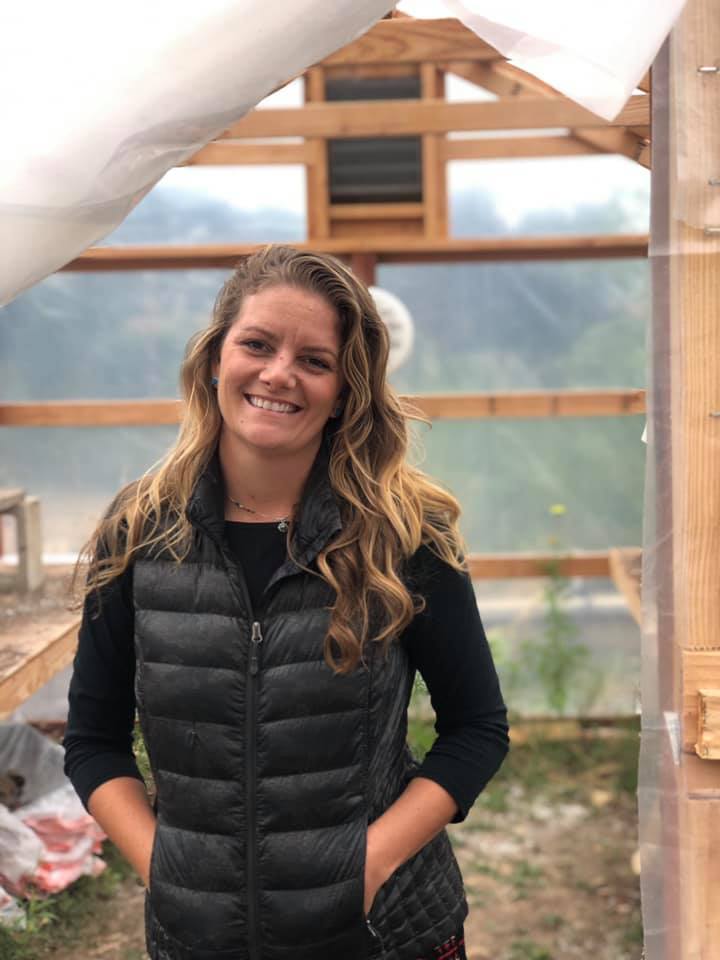 Hi, I'm Brijette
If you sign up for this course, I can personally guarantee success. Gardening isn't a hard as most think, and I'm here to de-mystify growing your own crops at home for everyone. You just need the sun, soil, water and some love. I'd be honored to start your gardening adventure with you.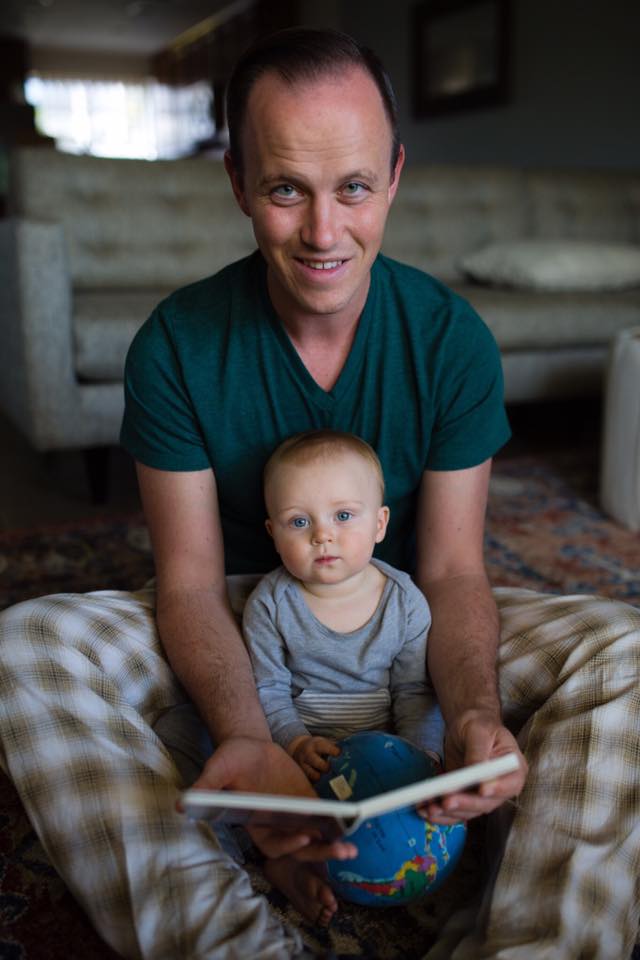 I took this course...
...because my kids refused to eat anything green. Now that I can include them in the gardening process, they can't wait to check the beds each morning for new food ready to eat. Now, I can get Sam, my oldest, to stop eating snaps peas off the vine long enough so I can eat some!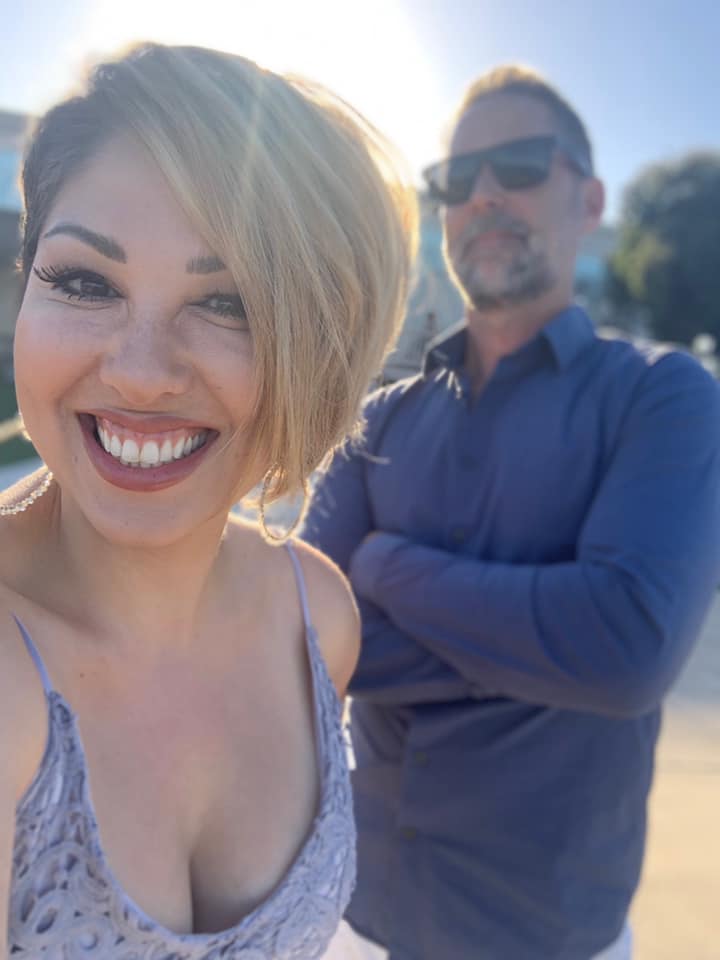 I purchased this course...
....for my husband who has always tinkered with growing stuff around our yard but never had much success. Since he started implemented the things he learned, our grocery bill has been cut in half, and our whole family can enjoy organic food, all year around.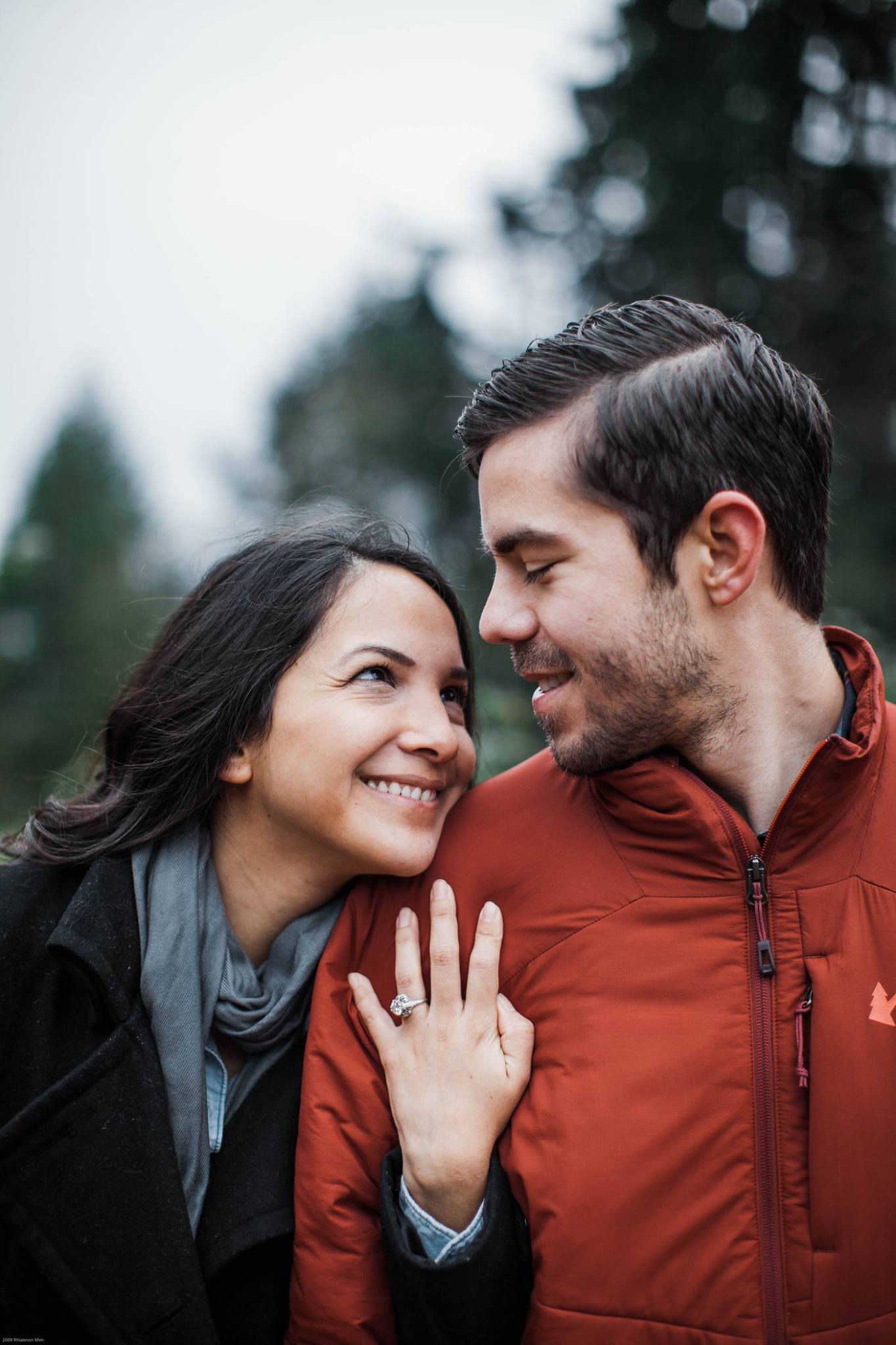 I took this course...
...even though I lived in a condo at the time, I still wanted to grow some produce on my south facing balcony. I'm glad I did because now, not only can I make salsa entirely from ingredients I've grown, but my balcony has never looked better.